SWVMHI offers rewarding career opportunities in providing excellent care and treatment to individuals with mental illnesses. Full-time positions offer full Commonwealth benefits. We consistently aim to attract, recruit, and retain the most qualified professionals. Through the Commonwealth's centralized on-line job listing service, candidates can complete the employment application once and apply for opportunities here at SWVMHI as well as other state agencies.
Equal Opportunity Employer
Employment opportunities are open to all qualified applicants without regard to race, sex, color, national origin, religion, sexual orientation, gender identity, age, veteran status, political affiliation, genetics, or disability in accordance with the Governor's Executive Order on Equal Opportunity and state and federal laws. If you are a person with a disability and need accommodations, please contact the Human Resources Office at 276-783-1204.
For a link to our open positions, please click on the QR Code below.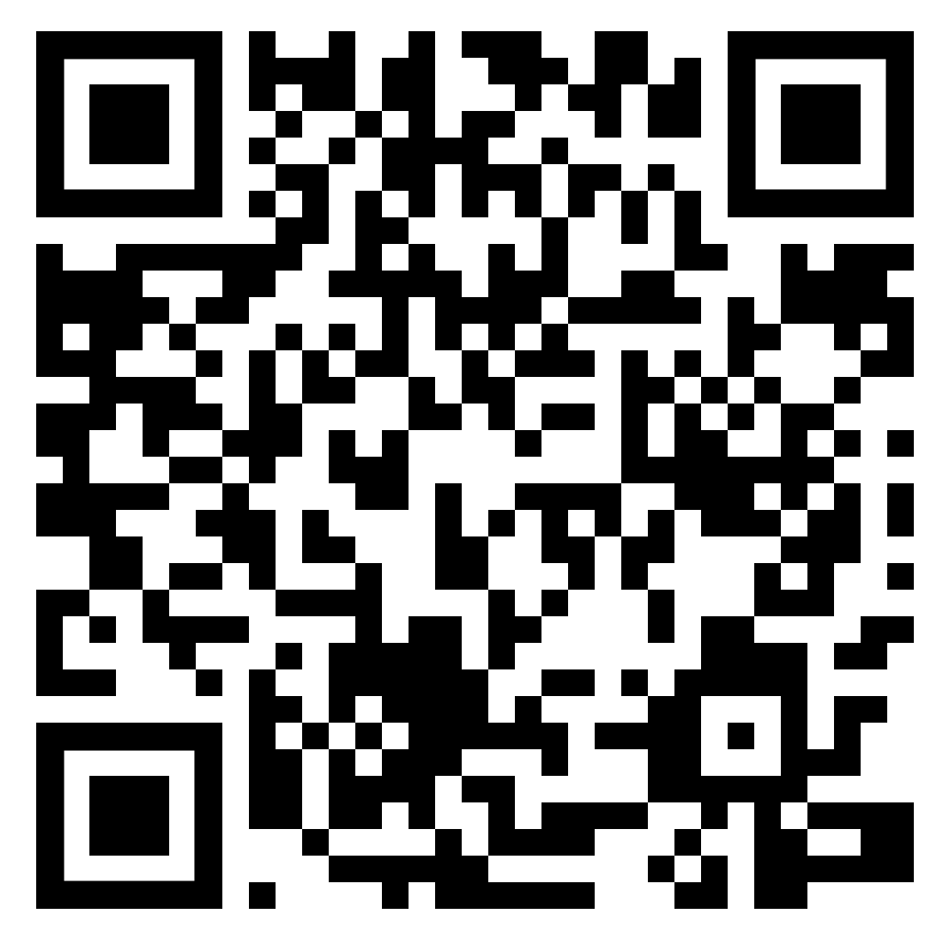 How to Apply
Follow directions in the posting to complete and submit your state application. Once on the Virginia job site, you may click Search Postings and then click on Agency or Role to view job opportunities across other state agencies. All applicants must apply on line — E-mail, fax, and paper applications will not be considered.

Please direct all questions and requests for any assistance you may need completing the application to:

Human Resources
SWVMHI
340 Bagley Circle
Marion, VA 24354
Phone #: 276-783-1204
Fax #: 276-783-0844.