Nelson Smith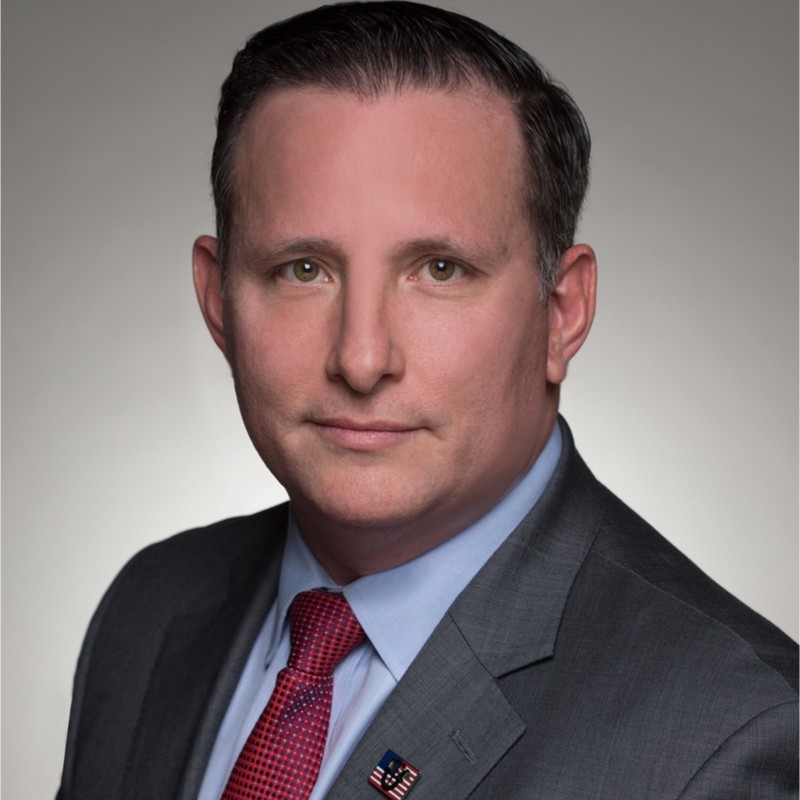 Commissioner, Virginia Department of Behavioral Health and Developmental Services
Nelson comes to DBHDS with a wide-variety of experience. He brings to his role leadership as a CEO at several hospitals, as a US Army Special Forces Combat Dive Team Leader, and most recently, his experience overseeing Tucker Pavilion at Chippenham Hospital. His responsibilities included coordinating and implementing initiatives that improve access, quality, and efficiency in both the inpatient and outpatient settings. He has a passion for team building and a proven track record of employee engagement and empowerment.
Nelson is a highly trained and skilled servant, team builder, and leader that is grounded by his faith, family, and love of country. Before working in the private sector, Nelson was a part of the U.S. Army, 5th Special Forces Group where he received numerous awards and accolades for his outstanding leadership and courage. His awards include the Purple Heart, four Bronze Star Medals, one including the "V" device for Valor, and the Green Beret.
Following his retirement as a Special Forces soldier (Green Beret) he received an MBA from Kellogg School of Management at Northwestern University and began a second career in behavioral healthcare administration. He is committed to ensuring the most vulnerable and overlooked population in our society receive the highest quality of care.