Workforce Development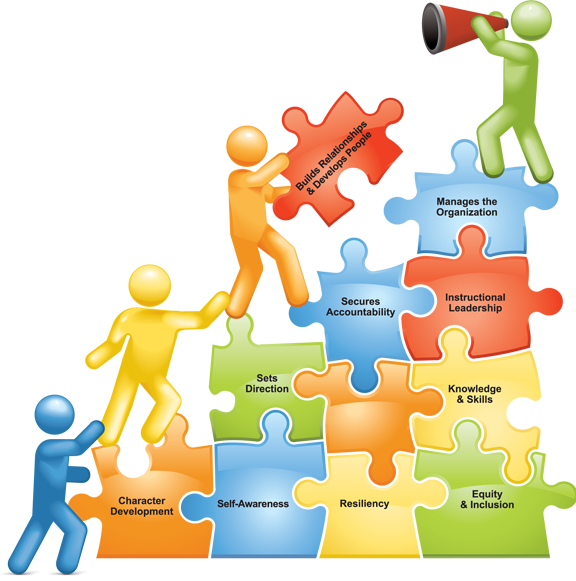 Workforce development is instrumental in developing individual and organizational capabilities for fulfilling the mission of state government. The Department of Behavioral Health and Developmental Services supports workforce development by leading, promoting, and embedding a culture of continuous workplace learning, advancement, and growth supportive of individual, team, and organizational development. Our goal is to holistically support workforce development through the following programs.
SystemLEAD
SystemLEAD is a leadership development program designed to give participants broad exposure to the competencies necessary to be a successful leader in our system. Over a nine month program, key competencies for leadership will be used to increase the knowledge, skills, abilities, and behaviors for participants aspiring to a leadership role. Read more and learn how to apply by clicking on the link above.
Email patricia.bullion@dbhds.virginia.gov with questions or for additional information
Direct Support Career Pathways Program
Department of Behavioral Health & Developmental Services (DBHDS)
Direct Support Professional Career Pathway Program
To improve client service, reduce high vacancy and turnover rates, and create an improved learning environment for the Direct Service Associates (DSA), the agency proposes to create strategies that offer training, competency building and advancement opportunities for direct-care DSAs. The experience, training and development opportunities are structured in three tiers that provide increasing advancement opportunities based on attaining increased experience and competencies as a Direct Support Professional (DSP). The career pathway's three tiers represent career growth opportunities for all participating DSAs.
The DSP Career Pathway includes partnerships involving DBHDS, community colleges, College of Direct Support, and others that promote a rich learning and work environment for DSAs within the facilities. The career pathway will support a more motivated, experienced and competent direct-care work staff providing higher quality care and service. It is envisioned that the career pathway will improve the overall competency level of staff, lead to a more positive work place environment, raise morale, and improve both recruitment and retention measures at the facilities.
The career pathway will be defined through study to identify key competencies that distinguish success on the job and are profiled at each of the three tiers in the DSP's career pathway. The key competencies have the following characteristics:
Observable and measurable behaviors;
Distinct progression to each level (validated by qualified DSP peer leaders and supervisors/managers);
Direct tie to excellence on the job; and
Will be used as basis for pay increases (where funds are available).
Virginia Public Sector Leader Program
The Virginia Public Sector Leader Program (VPSL I, II, III) – at all levels – is a leadership development certificate program of Virginia Tech's School of Public and International Affairs (SPIA).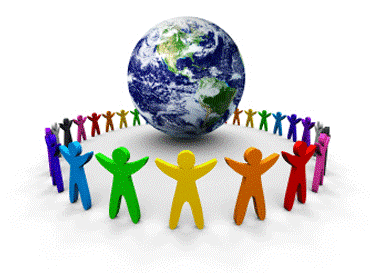 The VPSL learning continuum is designed with participant professional experience in mind. Faculty-developed curricula addresses The Department of Behavioral Health and Developmental Services (DBHDS) agency-identified needs, and utilizes trusted and researched assessment instruments, experienced and degreed human development professionals and trainers, and validated program materials.
All VPSL levels share the same 5 components:
Emotional Intelligence
Management Functions
Leadership and Decision-Making
Team Building and Influence
Strategic Process
However, the learning pillars are addressed in differing approaches, based on participant professional experience.
Andrological learning models are deployed using self-directed readings, seminar/lecture settings, and individual presentation-making, and small-group work. Specific agency issues and agency documents are frequently used as part of the program goal.
Employment Opportunities Plan for Individuals with Disabilities
Employment Opportunities Plan Background
In support of the Commonwealth's commitment to inclusion, each July 1 agencies are required to submit a formal Employment Opportunities Plan (EOP) that outlines strategies for increasing the employment of individuals with disabilities. The Employment Opportunities Plan highlights progress achieved towards the strategies used for expanding and increasing opportunities for individuals with disabilities, to include: internal policies and practices, recruitment efforts, interviewing criteria, and resources to accommodate applicants and workers with disabilities.
The DBHDS Employment Opportunities Plan is created by examining key workforce metrics, analyzing both internal and external environmental factors, and outlining strategy objectives and action items. DBHDS Annual Workforce Planning Report