Select a Section for More Information
Are you looking for substance use or mental health services for your child or adolescent?
In Virginia, child and adolescent behavioral health services are provided locally. Community Services Boards (CSBs) are the public provider of community mental health services. Many services are also provided by private non and for profit providers who are licensed by DBHDS.
CSBs provide an array of child and adolescent behavioral health services in most Virginia Communities. Services may include:
Outpatient Therapy: generally provided to individuals on an hourly schedule, on an individual, group, or family basis, and usually occur in clinic.
Case Management: assist individuals and their family members to access needed services that are responsive to the individual's needs.
Crisis Services: delivered in the community, home, school, or desired secured environment for individuals in crisis. Services may be mobile or center based.
Emergency Services: emergency evaluations for psychiatric hospitalization 24 hours per day, 7 days a week.
Same Day Access:  access a mental health evaluation without an appointment at a CSB throughout Virginia during walk-in hours. Walk-in hours vary by CSB.
Substance Use Services: treatment may include counseling, rehabilitation, or medical or psychiatric care. Services vary by CSB.
---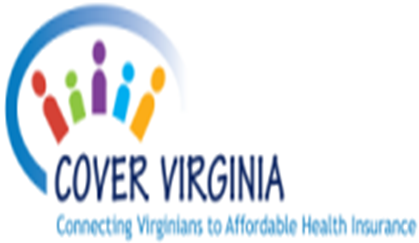 FAMIS is Virginia's health insurance program for children. It makes health care affordable for children of eligible families.
FAMIS covers all the medical care growing children need to avoid getting sick, plus the medical care that will help them if they do get sick or get hurt.
For more information, please visit the Cover Virginia FAMIS page here or call 1-855-242-8282.
---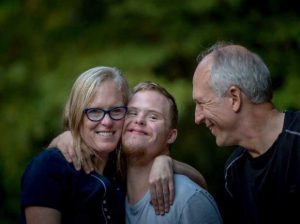 My Life, My Community is an online tool that helps people with developmental disabilities (DD) and their families answer basic questions about services and supports and where to go to find help because sometimes knowing where to start can be hard.
Virginia's waiver options for people with developmental disabilities,
assistance with finding housing options in your community,
information about providers who can assist with your service needs, and
connections to support networks of families and individuals with developmental disabilities across Virginia.
If at any time, you cannot find what you are looking for on this site or want to speak with a live person, feel free to call us Toll-free at (844) 603-9248.
The Individual and Family Support Program (IFSP)
The Individual and Family Support Program (IFSP) assists individuals with developmental disabilities and their families with accessing person-centered and family-centered resources, supports, services and other assistance. The program's primary target population is individuals on the waiting list for Virginia's Developmental Disabilities (DD) Medicaid waivers.
---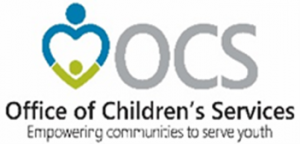 The Children's Services Act (CSA) is a law enacted in 1993 that establishes a single state pool of funds to support services for eligible youth and their families. State funds, combined with local community funds, are managed by local interagency teams who plan and oversee services to youth. Many behavioral health services can be paid for through CSA funds if no other funding source is needed. Information is presented below to help families understand the process to access services.
What is the Community Policy and Management Team (CPMT)?
The CPMT manages the local CSA program by coordinating agencies efforts, managing the available funds, and establishing local CSA program policies.
What is the Family Assessment and Planning Team (FAPT)?
The FAPT is a multi-disciplinary group that helps assess the strengths and needs of individual youth and families and together, with those youth and families, decides what services to recommend, prepares a plan, and monitors progress toward accomplishing goals.
---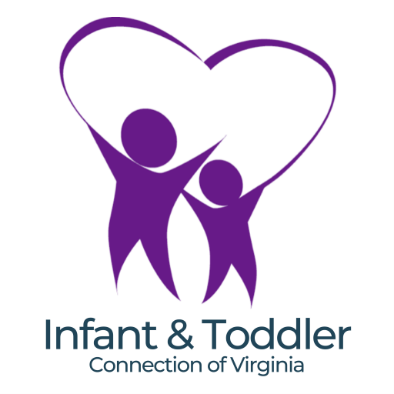 The Infant & Toddler Connection of Virginia is Virginia's early intervention system for infants and toddlers (age 0-36 months) with disabilities and their families. Any infant or toddler in Virginia who isn't developing as expected or who has a medical condition that can delay typical development is eligible to receive early intervention supports and services under Part C of the Individuals with Disabilities Education Act (IDEA).
Early intervention supports and services focus on increasing the child's participation in family and community activities that are important to the family. In addition, supports and services focus on helping parents and other caregivers know how to find ways to help their children learn during everyday activities.
The Infant & Toddler Connection of Virginia's supports and services are available to all eligible children and their families regardless of a family's ability to pay.
---