Home
»
Office of Recovery Services
»
Recovery Residences
»
---
Certified Recovery Residences in Virginia
A recovery residence is a housing facility that provides alcohol-free and illicit-drug-free housing to individuals with substance abuse disorders and individuals with co-occurring mental illnesses and substance abuse disorders that does not include clinical treatment services.
List of Recovery Certified Residences Organizations
Maintained by the Department of Behavioral Health and Developmental Services (DBHDS)
The Code of Virginia § 37.2-431.1 provides that no person shall advertise, represent, or otherwise imply to the public that a recovery residence or other housing facility is a certified recovery residence unless it has been certified by the Virginia Department of Behavioral Health and Developmental Services ("DBHDS"). In accordance with the DBHDS regulation, Certified Recovery Residences [12VAC35-260], each location that an entity seeks to operate as a certified recovery residence must be certified or accredited by or hold a charter from an approved credentialing entity and be included on the certification list maintained by DBHDS. The two credentialing entities are:
Oxford Houses of Virginia
Virginia Association of Recovery Residences (VARR)
DBHDS LIST OF CERTIFIED RECOVERY RESIDENCES:
For a map of regions, see the link below under RESOURCES.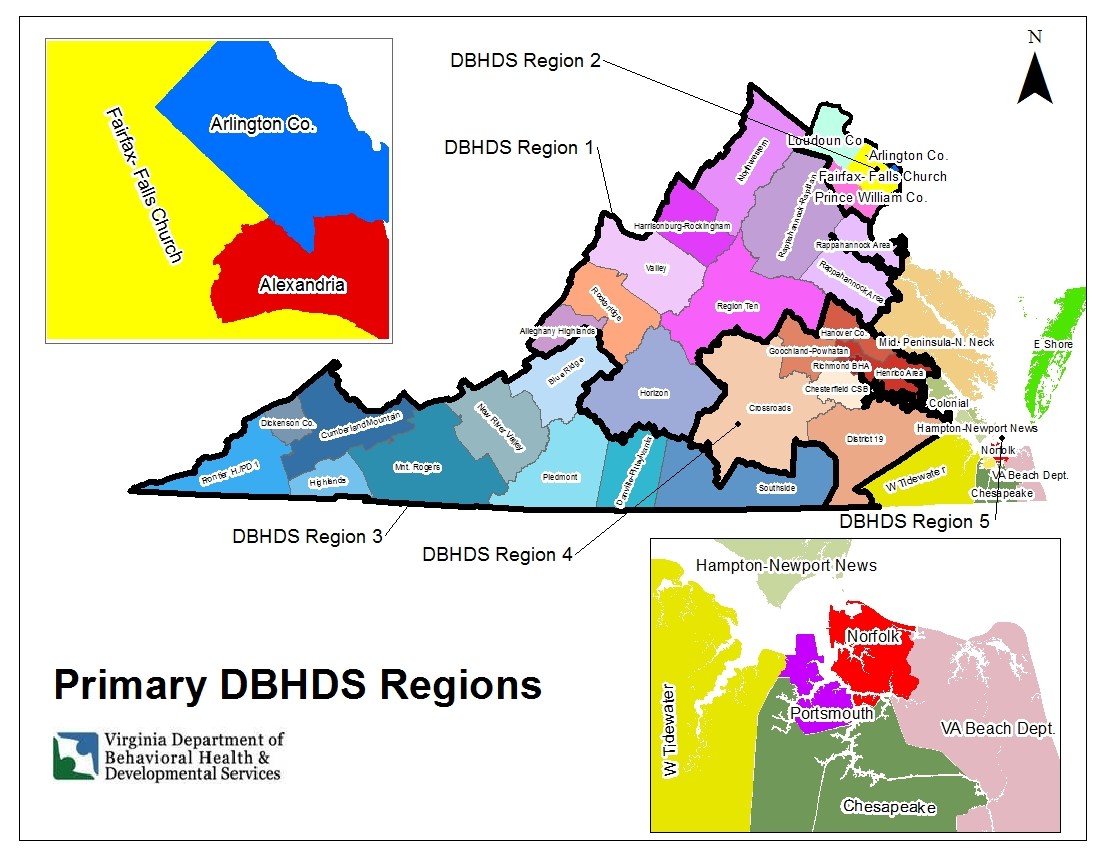 HOW TO BE ADDED TO THE LIST OF CERTIFIED RECOVERY RESIDENCES: To be included on the DBHDS list of certified recovery residences, an application must be submitted. A Statement of Certification is issued once an application has been reviewed for compliance with the Certified Recovery Residences regulations and verified by DBHDS. Before submitting the application, applicants must read and understand the Code of Virginia § 37.2-431.1 and DBHDS Certified Recovery Residences regulations [12 VAC35-260], concerning requirements for recovery residences. DBHDS will monitor certified recovery residences' continued compliance with the requirement to maintain their accreditation, certification, charter, or membership.
Top