The CONNECT link for new applicants will be posted on the Office of Licensing website in the upcoming weeks. The link will allow initial applicants the opportunity to create a CONNECT login and submit their application. Please check back for updates.
OUR MISSION: To be the regulatory authority for DBHDS licensed service delivery system through effective oversight.
OUR VISION: The Office of Licensing will provide consistent, responsive, and reliable regulatory oversight to DBHDS licensed providers by supporting high quality services to meet the diverse needs of its clients.
---
---
Successfully Registered in the Portal?

If you are a current provider who has successfully logged into the CONNECT Provider Portal and need to login again, please use the link in your invitation email.

Still need to register?

On October 25, 2021 a memo was sent directly to the existing authorized contact for each provider organization requesting for the current authorized contact to send an email to licensingadminsupport@dbhds.virginia.gov. which included the name of one Main Authorized Contact for the provider organization to register for an account within the CONNECT Provider Portal. An email was then sent directly to the identified Authorized Contact on or after November 3rd (depending on when the information was received) inviting the Authorized Contact to register for CONNECT. If you have questions related to this process or did not receive the enrollment email, please contact licensingadminsupport@dbhds.virginia.gov.
---
---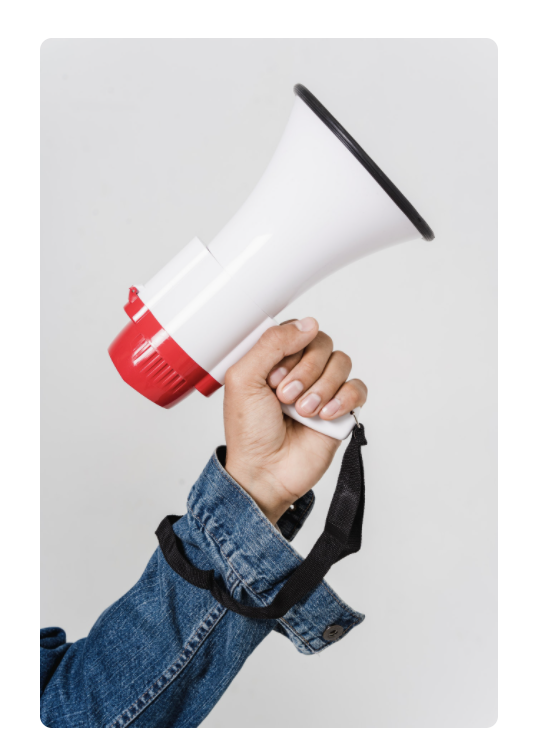 CORRESPONDENCE
---
REGULATIONS & GUIDANCE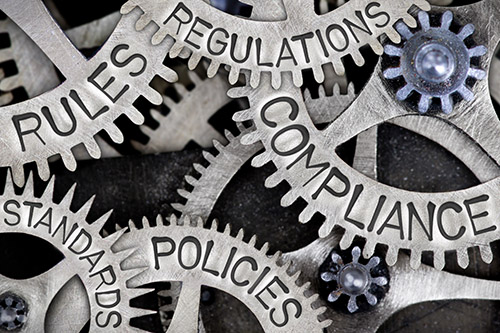 Public Comment Requested
Please see the memo below with information on providing comment in three public forums accessible at this link on Virginia's Town Hall https://www.townhall.virginia.gov/L/Forums.cfm.
Or by emailing comments to susan.puglisi@dbhds.virginia.gov.
Or by fax or mailing (see the details within the memo).
Regulations
Guidance
---
TRAINING AND TECHNICAL ASSISTANCE
BEHAVIORAL HEALTH ENHANCEMENT AND ASAM
QUALITY IMPROVEMENT-RISK MANAGEMENT RESOURCES FOR LICENSED PROVIDERS
CROSSWALKS AND GENERAL TRAINING
---
SERIOUS INCIDENT REPORTING AND CHRIS TRAINING
---
MORTALITY REVIEW COMMITTEE
---
Office of Licensing Contact Information
P.O. Box 1797
Richmond, VA 23218
Office (804) 786-1747
Fax (804) 692-0066
Office of Licensing Staff Contact Information
Incident Management Unit Regional Contact
Specialized Investigation Unit Regional Contact
---
FOIA
The Virginia Freedom of Information Act (FOIA), located § 2.2-3700 et. seq. of the Code of Virginia, guarantees citizens of the Commonwealth and representatives of the media access to public records held by public bodies,
public officials, and public employees.
A FOIA request is required for information regarding closed providers.
To request additional records from the DBHDS Office of Licensing,
please submit a request directly through the CONNECT FOIA Portal.
To request records from any other office within the Department of Behavioral Health and Developmental Services,
please direct your request to Lisa Johnson at 804-786-3921 or fax at 804-371-6638. In addition, the Department has a Voice/TDD, (804) 371-8977.
---
Complaints
The Department of Behavioral Health and Developmental Services (DBHDS) values the citizens of Virginia and the feedback from the community at large and service providers. As such, DBHDS is dedicated to providing the best service possible to all stake holders. Information provided by citizens and employees helps with fulfilling DBHDS' mission. If you choose to make a complaint, we will use a formal process to ensure that your complaint is addressed in a timely manner.
Please note, that the Office of Licensing will only investigate complaints that allege a violation of the Rules and Regulations for Licensed Providers by DBHDS or the Standards for the Regulation of Children's Residential Facilities. While we will not investigate, the Office of Licensing may refer your allegation to the appropriate enforcement agency if the complaint does not allege a violation of the Licensing Regulations, but we believe that you have alleged a violation within their jurisdiction.
To file a complaint for the Office of Licensing through the CONNECT portal.
To report allegations of abuse, neglect and exploitation or other potential human rights violations involving a licensed provider,
please contact the Office of Human Rights directly. Please click here.