Home
»
Quality Management
»
Office of Licensing
»
---
Office of Licensing
* Please send ALL applications with attachments, service modifications and renewals to
"Office of Licensing": P.O. Box 1797 Richmond, VA 23218. *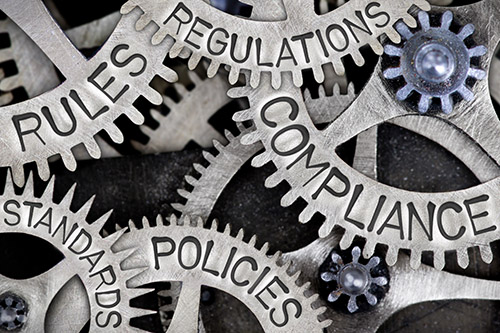 Pursuant to §37.2-405, DBHDS licenses public and private providers of community services throughout Virginia. DBHDS licenses services that provide treatment, training, support and rehabilitation to individuals who have mental illness, developmental disabilities or substance abuse disorders, to individuals receiving services under the Medicaid DD Waiver, or to individuals receiving services in residential facilities for individuals with brain injuries.
ANNOUNCEMENTS
---
Public Comment Requested on DRAFT Revisions to the Licensing Regulations
Please see the memo below with information on providing comment in three public forums accessible at this link on Virginia's Town Hall, https://www.townhall.virginia.gov/L/Forums.cfm , or by emailing comments to susan.puglisi@dbhds.virginia.gov, or by fax or mailing (see the details within the memo).

---
---
SERIOUS INCIDENTS
CHRIS TRAINING
---
OTHER SERVICES
---
License Renewal
Renewal application – Please use this form to renew an existing license. Your completed Renewal Application should be mailed to the address below. For providers of children's residential services, please also include your money order in the amount of $100.00 made out "Treasurer of Virginia" with your Renewal Application.
DBHDS
Attention: Office of Licensing
P.O. Box 1797
Richmond, VA 23218-1797
Service Modification of License
Service Modification Application - Please use this form when you are already licensed to provide children's residential services and want to want to modify the license or add a service or location. Please submit the completed form 45 days prior to implementation of the modification.
---
---
---
---
---
File A Complaint - (Click here to open and complete form.)
Instructions to send and attach Complaint Form as a Word document:
(1) Click on "File".
(2) Click on "Save & Send".
(3) Click on "Send Using E-mail".
(4) Click on "Send as Attachment".
This will pull up the Complaint form as an attachment in your email. You may then type in or copy/paste "OLcomplaints@dbhds.virginia.gov".
---
Central Office Contact Information
---
P.O. Box 1797
Richmond, VA 23218
Office (804) 786-1747
Fax (804) 692-0066
Office of Licensing Staff Contact Information
Incident Management Unit Regional Contact
Top